Founded in 1937 by Mr. Adolfo Carli, originally the factory was just a small workshop making handmade shoes for local people.
After the war, with the increasing role of Monsummano footwear district, the little shop evolved into a manufacturer driven by passion and a continous hungry for innovation and improvement.
Today, the factory is still a family business: owned by the third generation of Carli family while sales account managing are entrusted to Papini family since 40 years.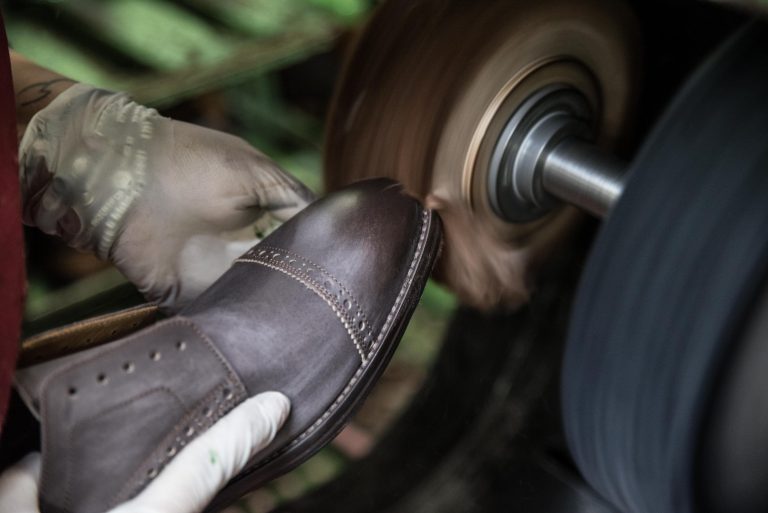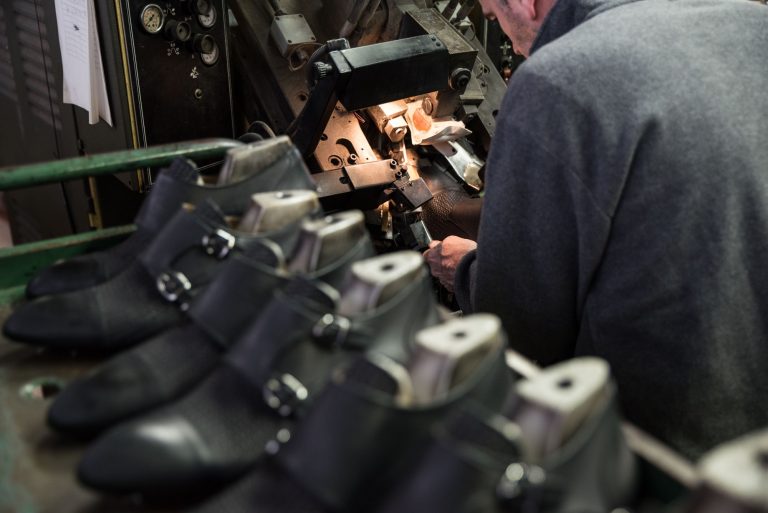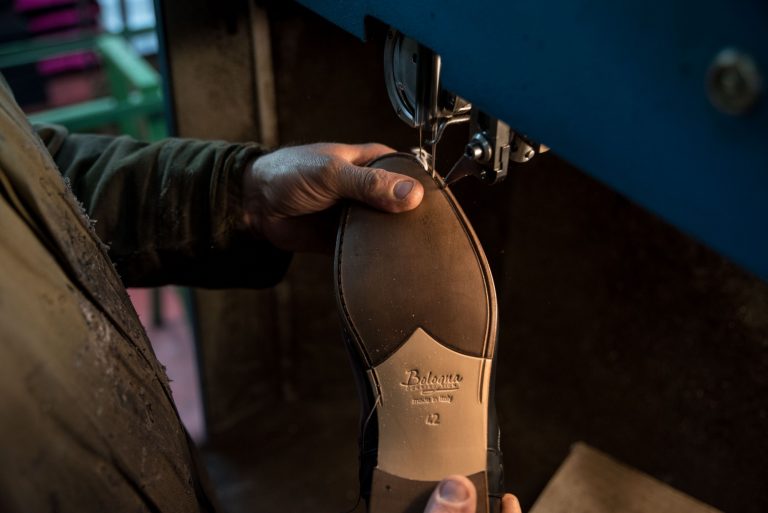 Our shoes are entirely made in Tuscany, in the heart of Italy. We have the immense privilege of working in such a beatiful place which is not only a paradise thanks to its landscape but also the home of so many tanneries, accessories and shoe components suppliers. Our creations are 100% handcrafted by vegetable tanned leathers, local ingredients and artisans from our land.
While working at our shoes, we can see the hills full of olive trees in the Sunshine.
Easy to be inspired.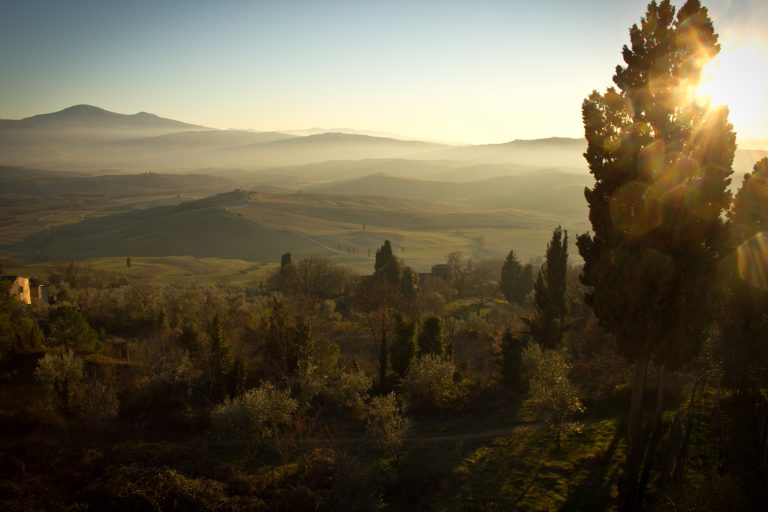 Today the company produces many private labels from all over the world: Japan, France, Germany, Sweden, United States. There's not a relevant geographic market but mid to high-end brands joining our philosophy of quality.
DELAVE' was born in 2016 guided by the need to establish a own brand so as to express a 80 years old experience of creativity, tradition and know-how. The factory strategic plan is to take advantage of such a heritage to create a fashion shoes brand able to offer a traditional manufaturing directly to retailers keeping affordable prices compared to competitors.
All investments are focused on final product: research, style, and quality, bypassing huge cost on distribution and marketing. The aim we are pursuing is to give consumer the best value for money.